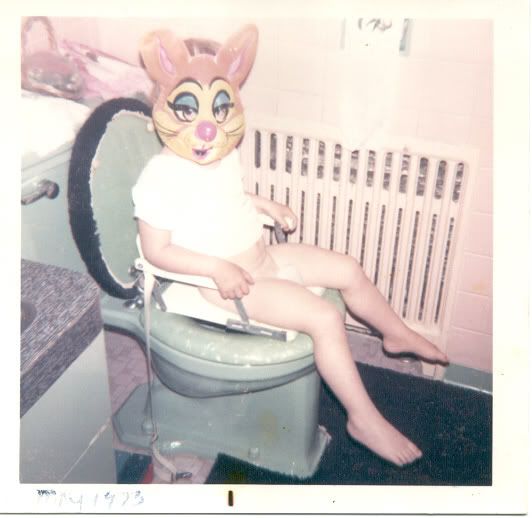 who, judging from this picture, has apparently been hilarious and awesome for his entire life....and who grew up to be the BEST husband a girl could ever dream of having and the coolest, most fantastic dad to the sweetest little boy.
scotty, i am so lucky to have you for my very own....i love you with every bit of my heart and i hope today is good to you and that everyone treats you like a king...i hope that for you every day, but today especially because you deserve it for making all of our days so wonderful.
i know i say this every year, but i am so thankful that you were born.