i'm kind of getting sick of the birthday posts, are you?
when i came up with this brilliant idea, i actually thought it would help ease the effects of IBD because it would give me something every day to get excited about and wish for but uh.....the longer i do this, the more i realize how few (material) things i
really
want.
what i
really
want, besides the goodies i already posted about, is a vacation to somewhere tropical and far, far away. not super far like fiji, although i certainly wouldn't hand you back the tickets and say "no thanks". that would just be silly.....but someplace like st. lucia or back to grand cayman for the fish tacos at the
sunshine grill
(which, if i were ever on that show 'the best thing i ever ate' on food network, this would SO be what i would pick...). maybe another cruise or even a weekend in maine eating lobster and drinking pouilly fuisse....the problem is (besides that whole issue of paying for it) that i don't want to be without ben, and i just do not understand the logistics of travelling with a baby yet so i sit here and daydream, and pin pictures of dream destinations to pinterest, but in reality, i know that a vaction like that is not a possibility for a long, long time...like, 17 years and 5 months, give or take a day....*sigh* but here is a picture of it anyway, just for fun:
that's actually aruba, which would be just fine. or what about st. maarten, turks & caicos, jamaica, puerto vallarta and even napa....??
then i think what i
really
want is a clean house. just once, a really, super, mega clean house where we could eat off the floors. if somebody could come and clean my house like that just once, maybe maintaining it wouldn't seem so overwhelming and then coming home every day wouldn't make me depressed. actually, getting the behemoth pack n' play out of the living room so i could actually walk around the coffee table would probably help too. baby steps.
also, i really want a tan, 3 months of nutri-system, 4 extra hours in the day and jillian michaels to come to my house and kick my ass.....while we're being ridiculous, i might as well ask for the winning megaball ticket. it's up to $110M right now, which means walking away with around $30M when all is said and done and that would be pretty cool.
this post got out of control. sorry about that.
i had a dream about the jersey shore last night. the douchebags, not the vacation destination (although, going back to the vacation thing, i'd even take a weekend in seaside heights. sun, sand, frozen custard, a little d.j. pauly d......). the details are starting to get a little fuzzy now, like all dream details do the longer it's been since you stopped dreaming them, right? but i think there was some conversation between me and the situation where he told me that i definitely should NOT wear shorts because my legs are not my best feature. duh. asshole.
regardless of the dimples on my knees, i really want this dress:
it's from
athleta
and it's on sale right now. i am probably going to buy it for myself since i have been wanting it since that stupid catalog came in the mail 3 months ago and i dragged it into the bathroom with me and left it there so every time i am in there for any length of time, i break it out again and stare at this dress. that catalog kills me. by the time i am on page 6, i feel like i could take over the world with nothing but yoga pants and a beaded headband... or at least climb a volcano.
anyway, cute dress, right? can't decide what color i like best....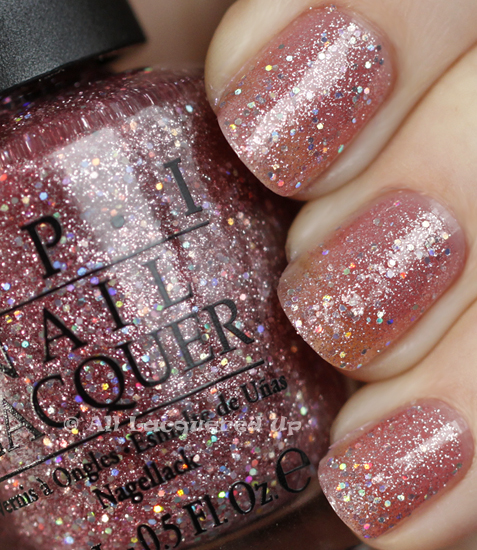 i'm also going to get myself a bottle of katy perry teenage dream. it's pretty ridiculous, but i totally love it.
and this concludes today's totally uninspired '40 days of birthday ideas'.
tomorrow, my little mooshball turns seven months old and my heart breaks, again. plase stand by with a box of kleenex...